BRANCH MEETINGS
TIME: 10:00 – 10:30  – Coffee and Social Time
10:30 –11:00 – Business Meeting
         11:00 – 12:00 – Speaker/Presentation
        12700 SE 32nd St., Bellevue (Factoria area)
       Branch meetings are open to the public.
---
LAKE WASHINGTON BRANCH MEETING
WEDNESDAY, MARCH 13, 2019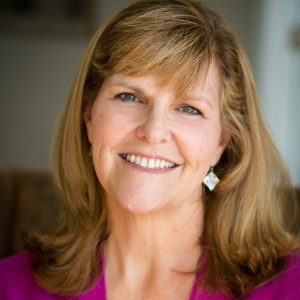 Nancy Kartes discovered the joys of public gardens through internships as a student at California Polytechnic State University, San Luis Obispo where she earned her Bachelor's Degree in Ornamental Horticulture.   After graduation, Nancy joined the Development staff of the National Tropical Botanical Garden in Hawaii where she was later promoted to Assistant Director.
Returning to the Mainland, she was hired by the City of Bellevue Parks & Community Services Department in Bellevue, Washington, to transform the dreams of local community organizers into a flourishing botanical garden. Under her leadership, the BBG has grown from a 36-acre property to 53-acres of curated living collections that operate in partnership with nine horticultural organizations.  In addition to the collections that are visited by over 200,000 annually, the Garden has a thriving shop, espresso service, and hosts community building events throughout the year. Nancy manages the partnership with the Bellevue Botanical Garden Society, a non-profit that conducts educational programming, hosts events, and raises funds on behalf of the Garden.
As a Board member of the American Public Gardens Association Nancy brings her insight into the needs of small public gardens and experience in community building, public/private governance and identifying and leveraging resources from diverse sources. She has a special interest in encouraging young people and emerging professionals toward careers in public garden administration and leadership.