These groups provide opportunities to discover more about the Eastside and Seattle arts and culture and to discover more about ourselves!.
Because of the variety of offerings, there is sure to be something that interests you. New members are always welcome and may join any time during the year.  CONTACT US to find out more about these groups!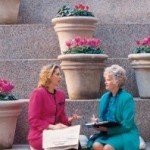 Explorers
This group usually meets once a month to tour interesting venues in the Eastside/Seattle area.  Following the tour, the group meets for a no-host lunch at a restaurant in the tour area.
SCHEDULE FOR 2017-18
Sept. 28      Kubota Gardens, Seattle
Oct. 26       Safeco Field, Seattle
Nov. 9        El Centro de la Raza, Seattle
Jan. 25       Boehms Chocolates, Issaquah
Feb 22       Pike Place Market with Friends of Waterfront Seattle
Apr 26       Snoqualmie Valley Museum, North Bend
May 24      Lake Wilderness Arboretum, Maple Valley
June 28      Fremont tour, Seattle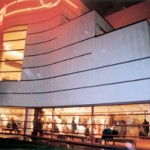 Seattle Repertory Theater Group
This group meets at 11:30 in Bellevue to go to lunch and a play.  We attend the 2:00 PM Matinee Series at the Seattle Repertory Theatre. A number of us purchase season tickets, but you can also join us for individual plays.  There is only one Wednesday matinee series.  Purchase your own ticket at the Rep box office by phoning 206-443-2222.  Call to let us know you want to attend.  See the information in the newsletter each month.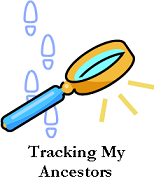 Genealogy Group
If you have ever wondered what made you who you are or where you came from, the Genealogy Interest Group can help.  The group meets on the third Wednesday of the month at the Bellevue Public Library at 10:00 am for beginners and advanced researchers alike. We will help you get started or you can just spend time with others who are working on their own research.  This is a great way to "network" with other like-minded women.  We have guest speakers and visits to other genealogical repositories.  This is a drop in when you can group.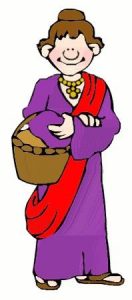 Time Travelers
This interest group enjoys preparing lunches with foods from some particular historical period and country. If you're the adventurous type, get on our contact list. Try some new recipes and learn about history.