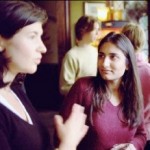 These groups meet to review and discuss articles from the Great Decisions Workbook; discuss America's challenges through books,  CONTACT US to find out more about these groups!
The International Relations Discussion Group
This group meets the first Monday of the month, except during summer, to review and discuss articles from the Great Decisions Workbook prepared by the Foreign Policy Association. We meet in the homes of Branch members from 9:45 AM until noon. Guests and new members are always welcome. Meeting details are available in the Lake Washington Branch newsletter.
Current schedule of topics:
Sept.  —  U.S. Trade Policy
Oct.   —   Saudi Arabia
Nov.  —   South China Sea
Dec.   —  No regular meeting; annual holiday dinner (with spouses/ SO)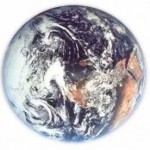 America's Challenges Book Group
This group meets on Mondays, usually at six-week intervals, to read and discuss articles and non-fiction books that widen our knowledge and give context to the issues that face our society today. In so doing we hope to apply what we learn to personal choices and decisions we make. Members suggest readings and lead discussions on a rotating basis.
AMERICA'S CHALLENGES Reading List 2017-18
Oct       Arlie Russell Hochschield: Strangers in Their Own Land: Anger and Mourning on the                                                               American Right
Jan      Fareed Zakaria: In Defense of a Liberal Education
Mar     Larry Atkins: Skewed: A Critical Thinker's Guide to Media Bias
May     Naomi Klein:  This Changes Everything: Capitalism vs. The Climate
Aug      Matthew Desmond: Evicted: Poverty and Profit in the American City
Days for Girls Interest Group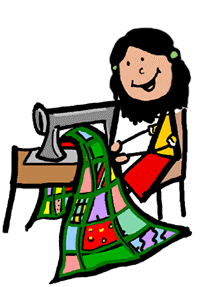 We get together on the first Tuesday of every month to sew reusable cloth sanitary supplies for girls and women who otherwise would not have them. Our finished items go to the local chapter of Days for Girls International.